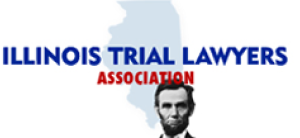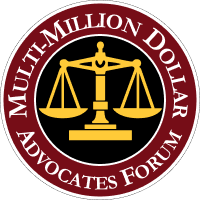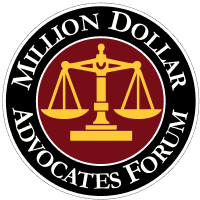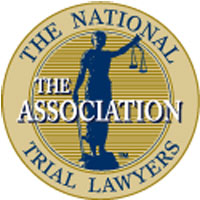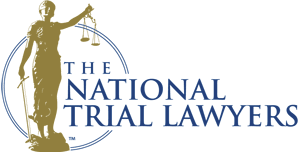 Estate Planning
The attorneys at Johnson, Schneider & Ferrell, L.L.C. represent and assist individuals and families in a variety of estate planning and asset protection matters.
Our attorneys regularly assist clients with the following:
Asset Protection
Revocable Trusts
Irrevocable Trusts
Charitable Trusts
Charitable Gifts
Credit Shelter Trusts
Wills
Pour-Over Wills
Guardian Designations
Gifts
Durable Powers of Attorney
Tax
Powers of Attorney for Healthcare
Powers of Attorney for Property
Probate
We believe that estate planning is more than the drafting of legal documents. We believe estate planning is about asset protection and results. Here at Johnson, Schneider & Ferrell, L.L.C., our main goal is to help clients understand the process and develop a comprehensive estate plan catered to each client's goals.
Contact Us
Fill out the contact form or call us at (573) 335-3300 to schedule your free consultation.