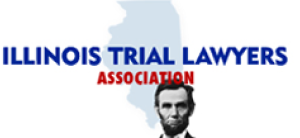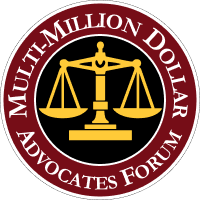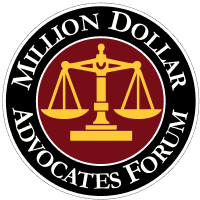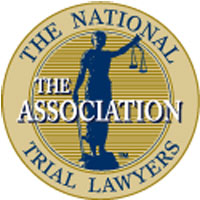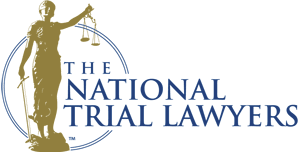 Medical Malpractice
The attorneys at Johnson, Schneider & Ferrell, L.L.C. handle all types of medical malpractice cases.
Medical malpractice is an act of negligence or a deviation from the standard of care on the part of a health care professional, including: doctors, nurses, hospitals, HMOs, chiropractors, therapists or other licensed medical care providers.
Consulting with an experienced attorney will provide you with the best options in seeking compensation and protecting your rights. Whether it is the misdiagnosis or the failure to diagnosis an illness, injuries suffered during the birth of a child, incorrect treatment of a medical condition, or misuse of prescription medications, injured victims should seek the help of an experienced attorney.
Discuss your medical negligence case with an experienced attorney at Johnson, Schneider & Ferrell, L.L.C.
Contact Us
Fill out the contact form or call us at (573) 335-3300 to schedule your free consultation.