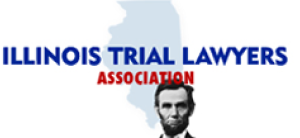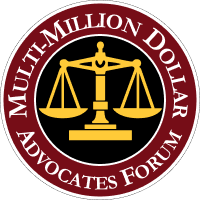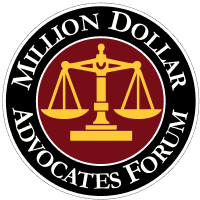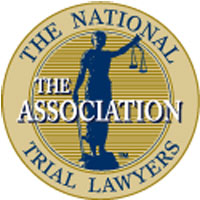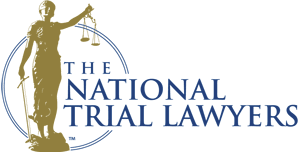 Personal Injury
The attorneys at Johnson, Schneider & Ferrell, L.L.C. handle all types of injury cases.
Our attorneys regularly represent clients in the following areas:
Personal Injury
Car Accidents
Nursing Home Neglect
Medical Malpractice
Birth Injury
Elder Abuse
Construction Negligence
Wrongful Death
Product Liability
Premises Liability
Professional Negligence
Maritime Negligence
Trucking Accidents
Aviation Accidents
Workers' Compensation
You are never prepared for the emotional and financial toll an unexpected injury causes. If you are injured because of another's negligence, you can easily become overwhelmed when dealing with medical bills, pain and a limited understanding of the law. Victims to these types of negligence are sometimes entitled to compensation for property damage, medical bills, lost wages, pain and suffering, and for permanent injury or disfigurement.
Whenever you are injured due to another's negligence, there are many important steps to follow to safeguard your safety and rights. Discuss your injury with an experienced attorney at Johnson, Schneider & Ferrell, L.L.C.
Contact Us
Fill out the contact form or call us at (573) 335-3300 to schedule your free consultation.